I know PO's the sh- poop, but I wanted to know if anyone's on the new-ish pokemmo.Tin Tin said it hasn't worked for her and I know D.Charm's on it.
It still has moves yet to be implemented but competition wise, it's really good.You can use items during battle which 'causes mayhem but that's yu-g-I mean,Pokemon.
Just a casual signal to see if anyone else is on it.
'cause I want their Hitmonlee
Disclaimer: If this is in the wrong section I'm happy to move it.
Roms to play this MMO:
http://coolrom.com/roms/gba/14488/Pokemon_-_Fire_Red.php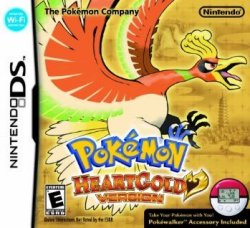 http://coolrom.com/roms/nds/17310/Pokemon_-_HeartGold.php


Last edited by Unlucky Caterpie on Mon Oct 08, 2012 12:53 am; edited 3 times in total